Personality development
Nothing is more effective
Personality development
Nothing is more effective,
than being your SELF.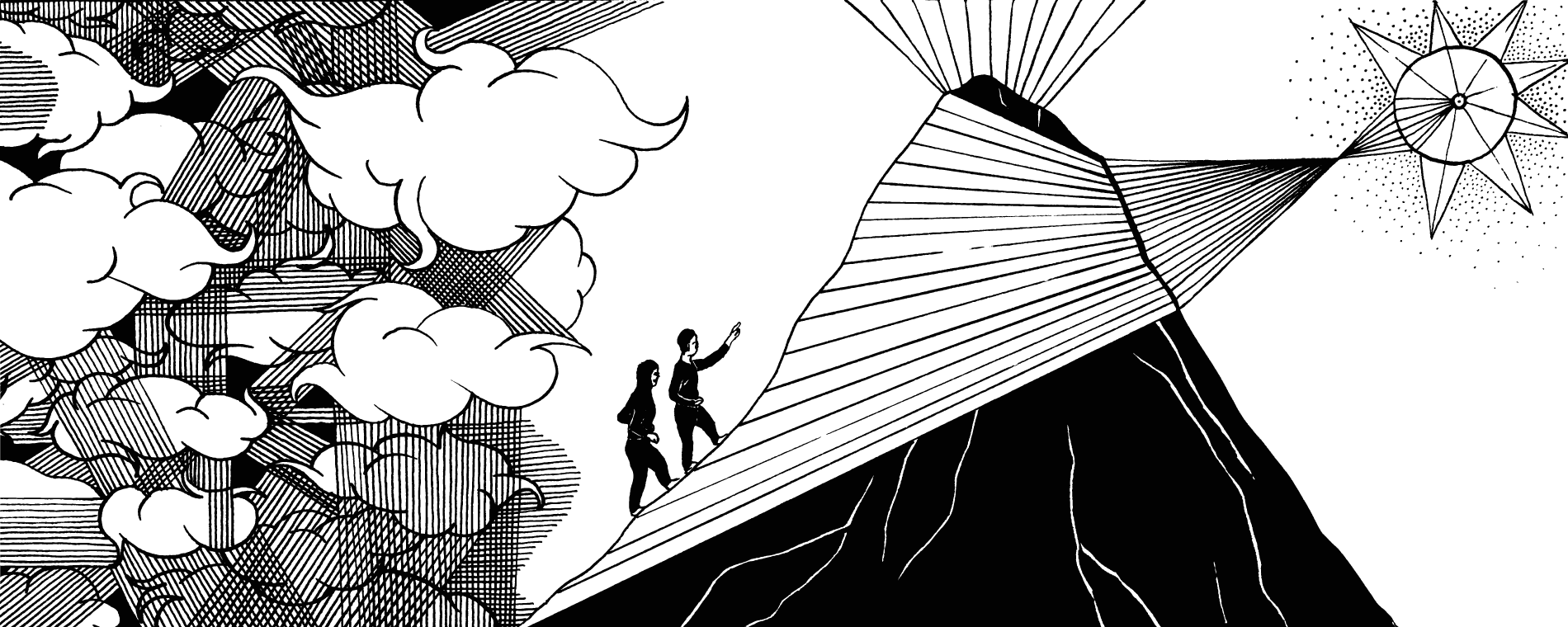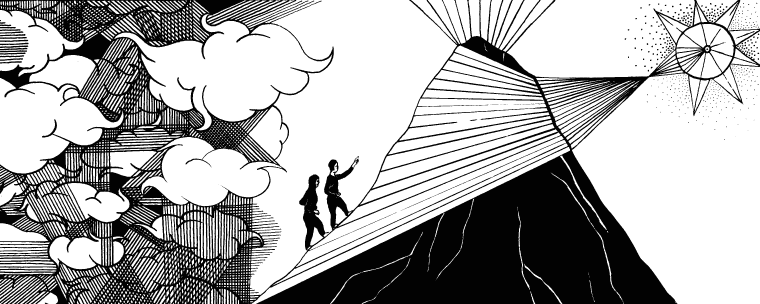 Leadership training
Three Steps to Leadership Excellence
First Step to Excellence
We support your employees in taking on management tasks for the first time. In particular, the role of a manager as an interface between the organization and employees is reflected upon, employee behavior is analyzed and best-practice solutions are offered and authentically integrated. Core topics are meaningful communication, transparent performance expectations, maximizing degrees of freedom, safeguarding organizational interests and a future-oriented and appreciative attitude. Leadership on the first level is above all human leadership. The first step to mastery therefore consists of understanding people and enabling them to perform in a meaningful way.
Second Step to Excellence
The Second Step to Leadership Excellence is not necessarily accompanied by further advancement. The point here is to separate leadership from leadership theories and to understand it as a praxeology. Leadership is not best-practice, but making situational decisions accompanied by meaningful explanations. In Second Step we focus on concrete leadership situations and anchor values as a way to make decisions more rationally and explain them more stringently.
Third Step to Excellence
Your managers have several years of leadership experience and have developed individual leadership styles. In the Third Step to Leadership Excellence we question beliefs, open up alternatives for action and offer a space for self-reflection. Leadership is understood as a coaching process and the more subtle forms of communication are practiced. This is accompanied by the development of an ethical attitude in which one's own values and those of the organisation are brought together and installed as paradigms for one's own actions. We look into the original systems of the participants and write a coherent past on which a coherent further career path can be based. The Third Step is guided by the conviction that leadership development becomes personality development at a certain stage of maturity.