Coaching
Nothing is more effective
Coaching
Nothing is more effective,
than being your SELF.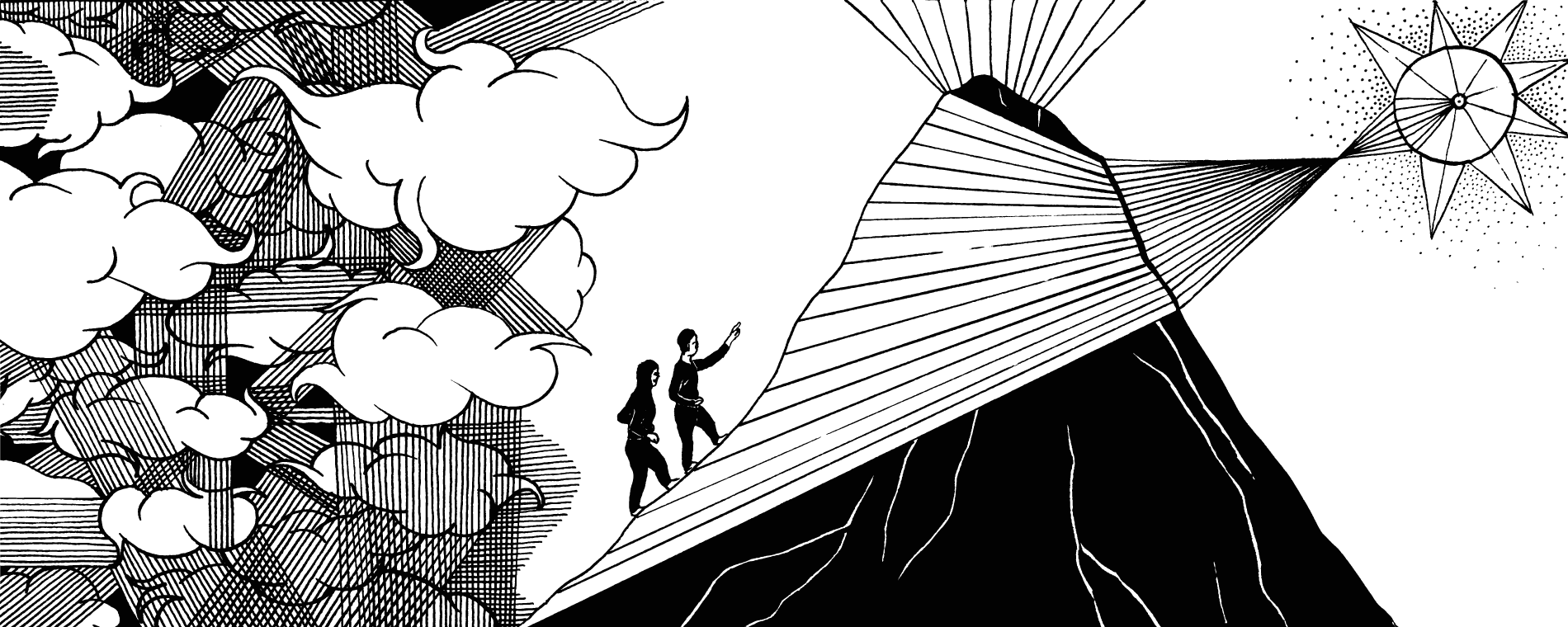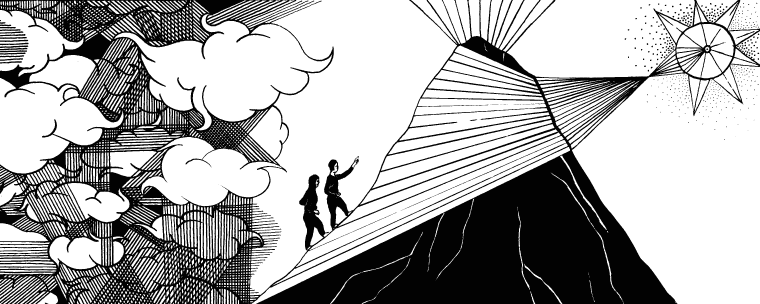 Coaching is a professional accompaniment to your professional and personal change and reflection processes. Executives, specialists, creative people and private individuals develop solutions with us from their own competences, abilities and strengths. In this way you achieve your goals with existing means and healthy effort – and at the same time remain authentic.
Nothing is more effective than authenticity.
Each coaching process begins after the first contact with a detailed clarification of the assignment. In a free initial interview you will get to know my way of working. We talk about your wishes, what you want to get involved with or what you want to try out – and what you don't. If you decide to work with us, you will have access to our online tools for optimal preparation of the first session. In organisations, the initial meeting is followed by an optional triangular clarification of the assignment with the manager and the coachee, in which we agree on a transparent, shared and measurable objective.
The aim of coaching is to make a difference. Coaching methods enable a change of perspective in order to find new possibilities for action. They support the strengthening of your strengths. And they develop a strategy to transfer the difference experienced in coaching with certainty into everyday life. The systemic perspective also involves your team, your managers, the organisation and the culture of the country.
Coaching is a temporary cooperation – development is a life task. It does not follow a textbook but the personal degree of maturity, the previous experiences and the own strengths. Together we will make sure that you take the first steps of an authentic change.
We offer support in implementing coaching measures in personnel development for organizations. This makes coaching effects measurable. In addition, we control larger coaching processes from quality assurance, order initiation to evaluation, and ensure that the work of coaches can be used for your organizational development.
We offer systematic executive development in which we mix individual coaching with training. In this way, your managers are individually trained and learn to reflect on themselves and optimize their leadership behavior. In coaching, profound personal patterns can be examined and adjusted that are not addressed in the usual training settings due to their private nature. Participants of these development measures are enthusiastic about the individuality and accuracy of fit of the approach.
Coachings for executives and private individuals usually take place in our offices at Schwägrichenstr. 3 in 04107 Leipzig. Executive coachings for enterprises we offer optionally also inhouse or in local premises. Send us an inquiry for a free first discussion or call you with questions gladly.