Personality development
Nothing is more effective
Personality development
Nothing is more effective,
than being your SELF.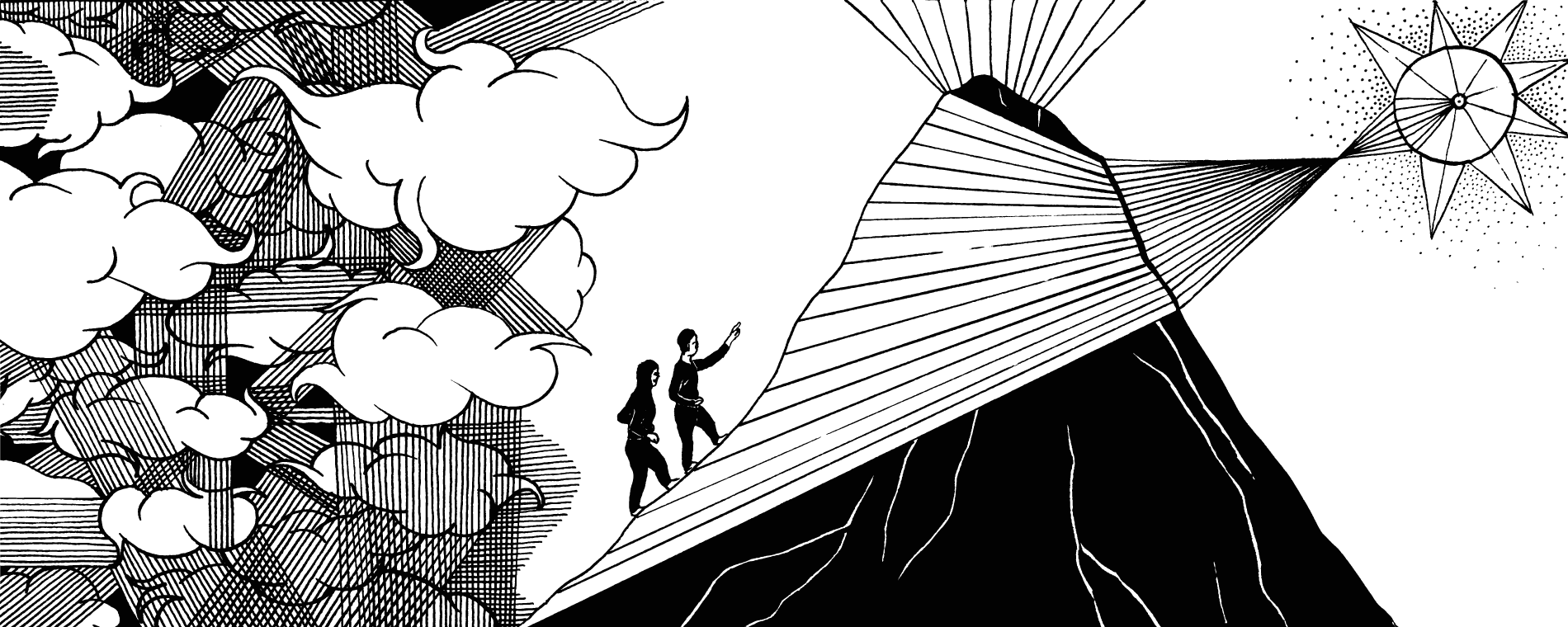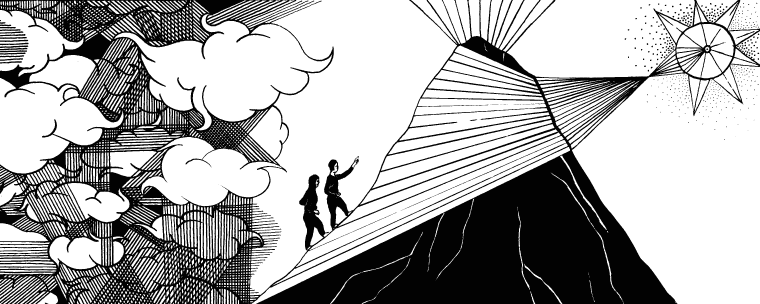 Communication
Communication is at the center of cooperation and leadership. It's all the worse that most people talk a lot but say little. Communication is the instrument for reducing complexity. In industry, complexity can be measured by the error rate in the production chain. Reducing complexity is not achieved first through professional competence, but through targeted, efficient and effective communication. Good communication is also central in the public sector: it lowers the error rate and increases the health and motivation of all employees. We convey the basic coordinates of good communication, practise reflective listening and effective sayings, and delve deep into the psychology of understanding in the field of tension between habit and empathy. This seminar teaches what should be addressed how, when, where and with whom. It is divided into two day modules. The first day is about understanding the human pitfalls: why is it so difficult to say what one thinks? The second day is about systematically removing obstacles on the way to successful communication for performance, motivation and health.
Mindfulness
Awareness of one's own subjective processes and physical signals is increasingly becoming the focus of management training. Only those who know themselves can adapt their behaviour to situations in such a way that they are able to cope with them effectively and healthily and can call on their best possible performance. Mindfulness training makes use of the ideas of the inner observer, neuropsychological findings, meditation techniques or cognitive stress management. Easy to repeat exercises introduce mindfulness, self-reflections are initiated and steps towards becoming self are agreed upon.
Resiliency and coherence
Resilience is a new buzzword from the health corner. In essence, it is a question of health not being understood as the absence of illness, but as a continuous process. Keeping healthy is a central constant of life. Resilience or resistibility means the personality trait of not being thrown off course by stress. Several resilience factors are described in the literature. They are reflected also here and possibilities for the intensification of the health behavior are discussed.
However, the actual core of health theories is usually not mentioned: coherence. The feeling of coherence arises when people feel that situations are relevant and controllable and that they themselves are competent to cope with them. Here it becomes clear that coherence is a direct result of leadership. A manager must clarify what employees are allowed to do, develop what they can do and influence what they want. If all three are successful, coherence and a sense of coherence increase. We call this process of leadership "giving meaning" and consider it a central leadership and organisational competence of the present. We teach techniques on how to create meaning.
Our seminars focus on the transfer into everyday working life.