Organisational development
Ready for the
VUCA - World
Coaching
Nothing more effective
than being your SELF.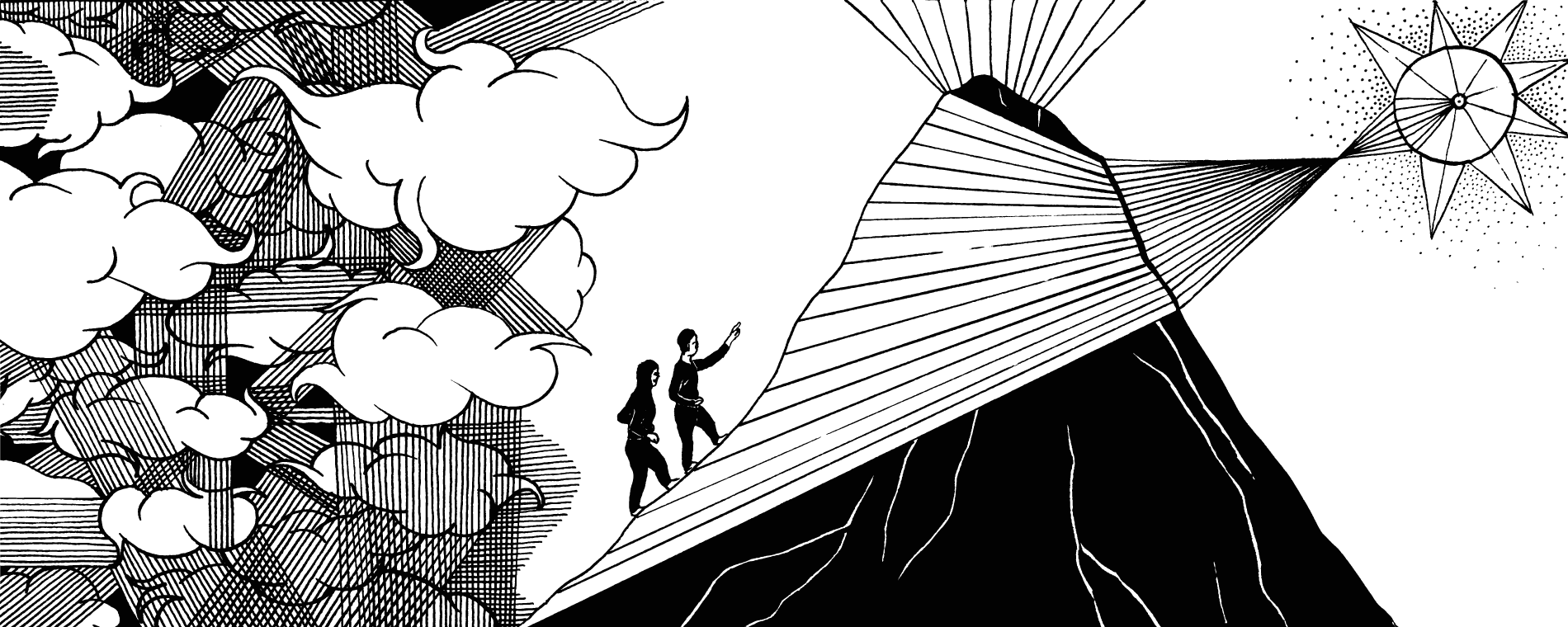 Authentic on a higher level
We develop bespoke solutions
Team building
High motivation,
high performance.
Personality development
More authentic possibilities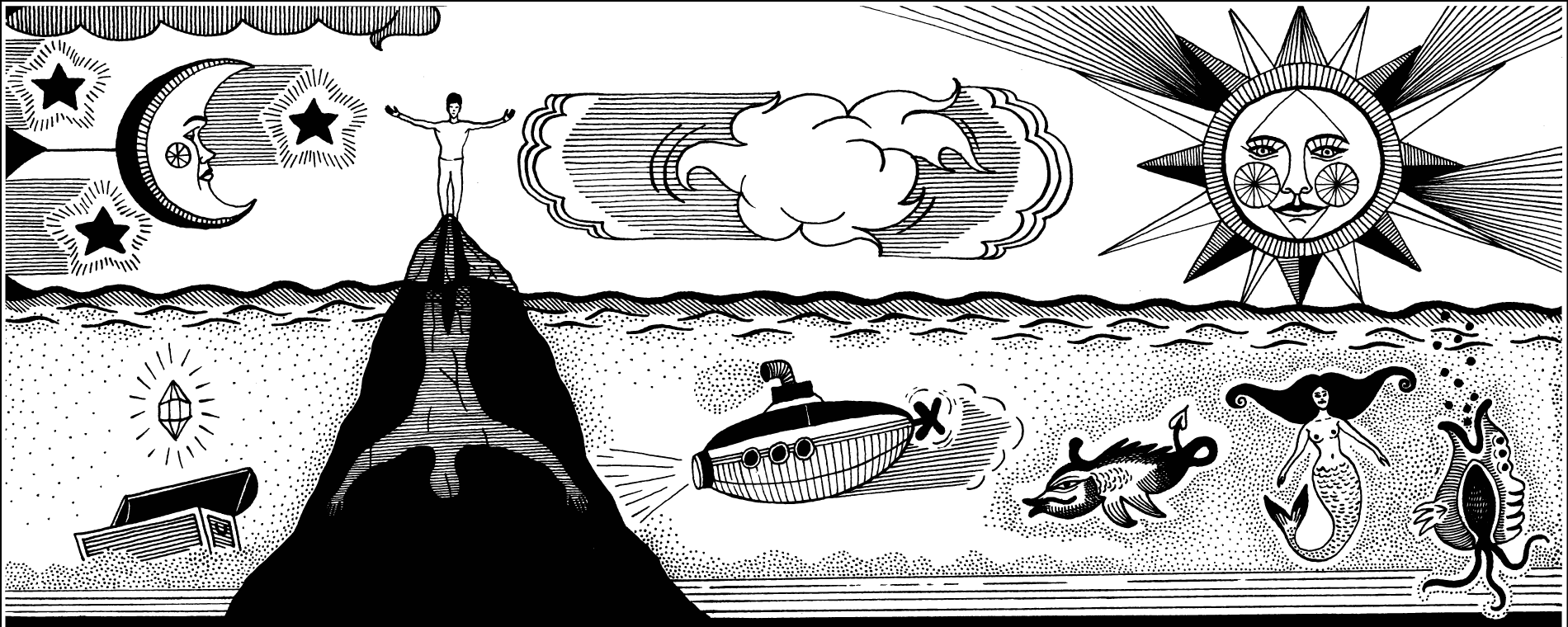 ja/Coaching – Dr. Jonas Asendorpf & Friends

Authentic on a higher level.

We offer effective tools for coaching, change management and the development of organizational culture to evolve your organization, your team or your personality. You can expect sound psychological knowledge, a clear stance and precise reflections. We hold a systemic perspective and believe in effective solution orientation. To get you on a higher level – authentically.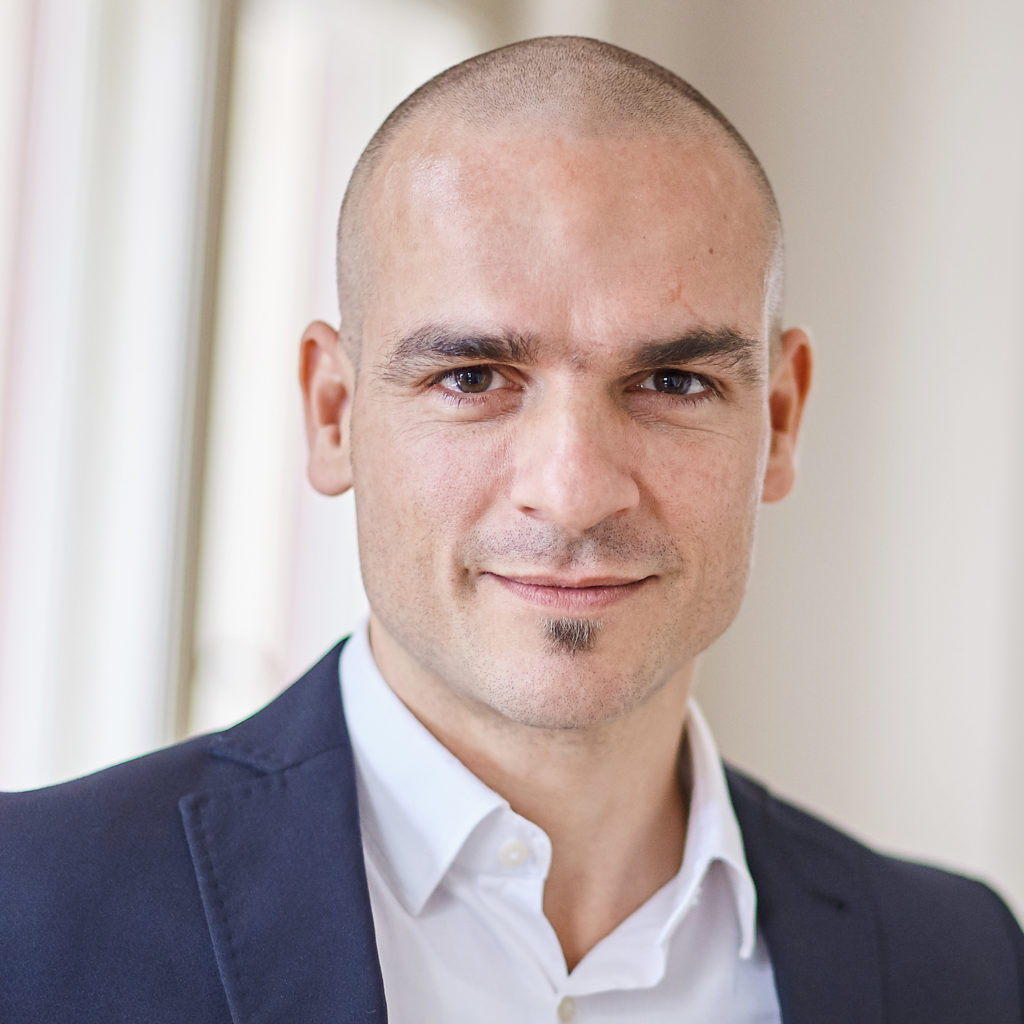 Coach and Psychologist Dr. Jonas Asendorpf is the founder of ja/Coaching – Jonas Asendorpf & Friends and your sparring partner for business or leadership coaching and personality development. Together with his colleagues from the friends network he develops organizations and teams – authentic on the next level.
Our mission: We design and accompany the development of optimal solutions.
Our consulting and process support is tailored to your conditions, possibilities and competencies. By authentic development we mean maximizing the product of the degrees of freedom of the people involved and the interests of the organisation. Together we find the appropriate intervention. Or we develop a bespoke solution.