Organisational development
Ready for the
VUCA - World
Developing organisations
Ready for the
VUCA - world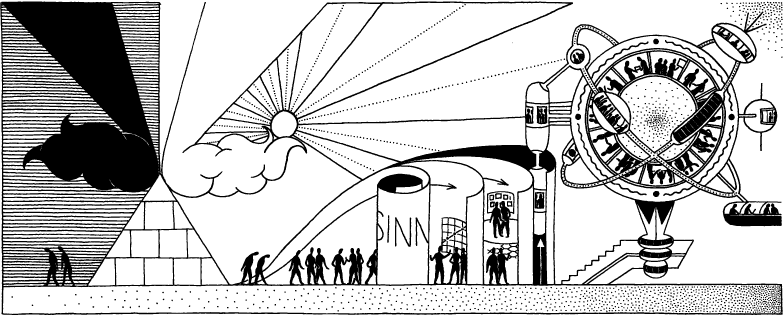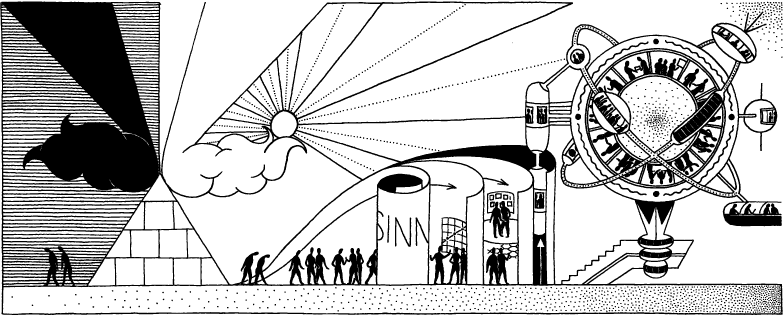 Ready for the
V U C A - world
Developing organisations
Coaching
Nothing is more effective
Coaching
Nothing is more effective,
than being your SELF.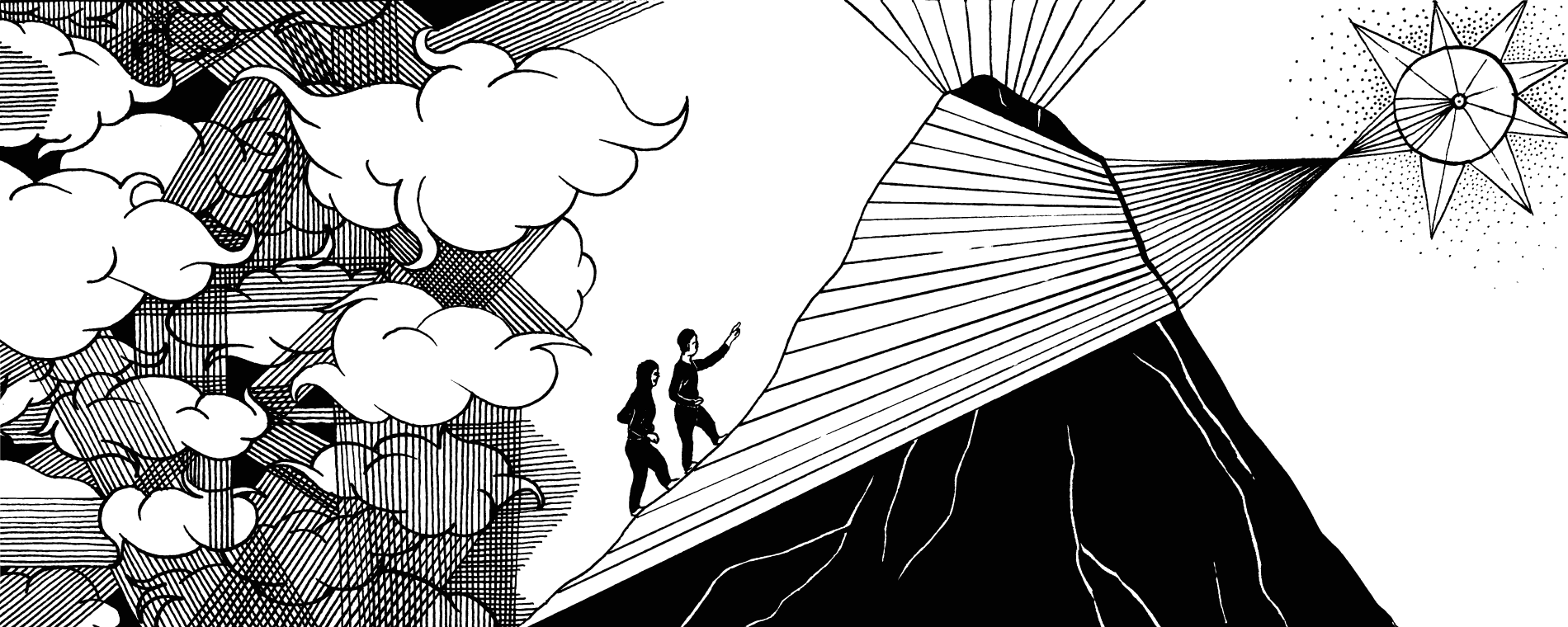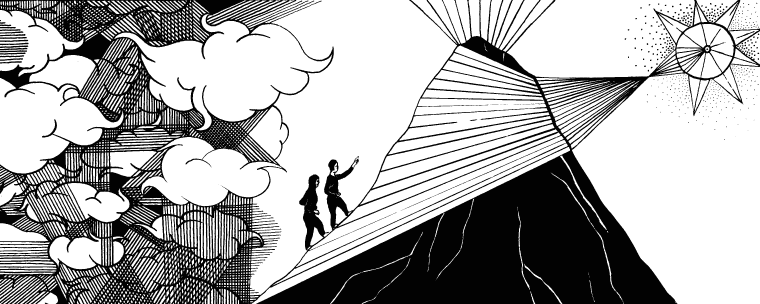 Team building
Team building
High motivation,
high performance.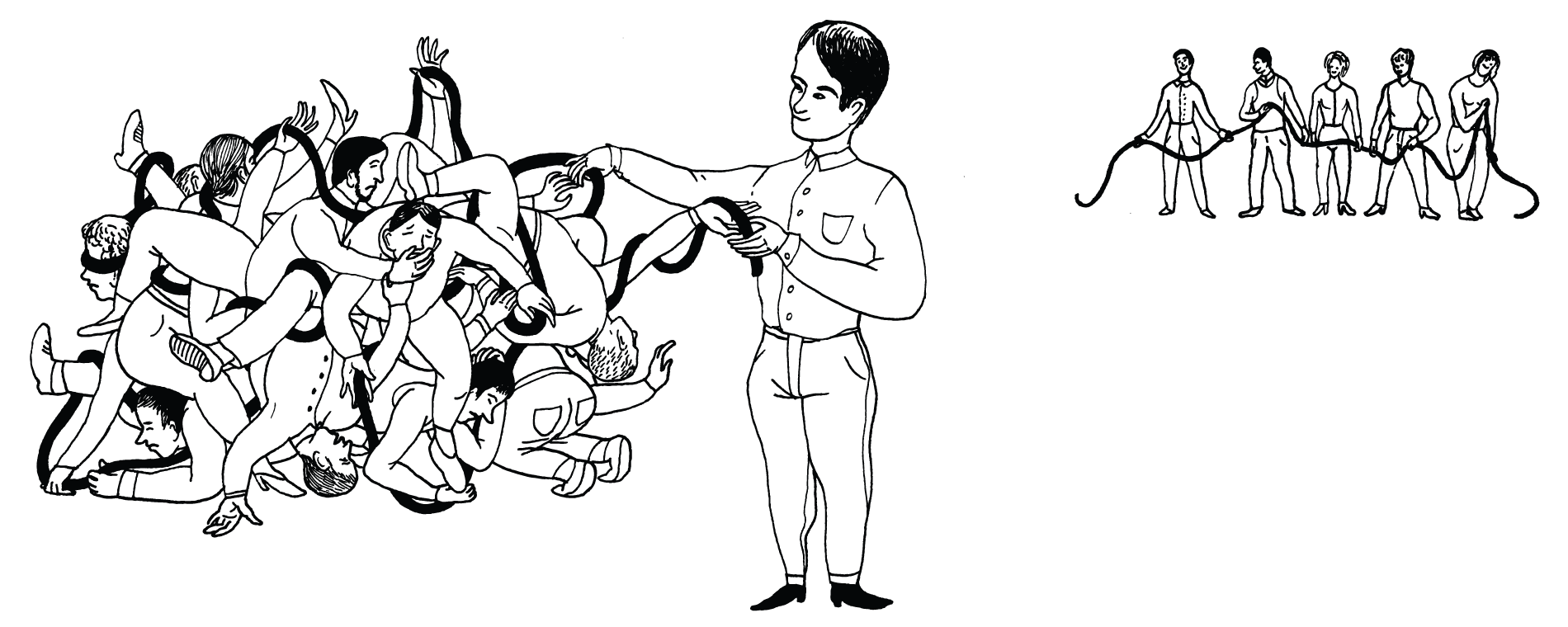 Assessment Center
Assessment Center
Performance starts
with fit.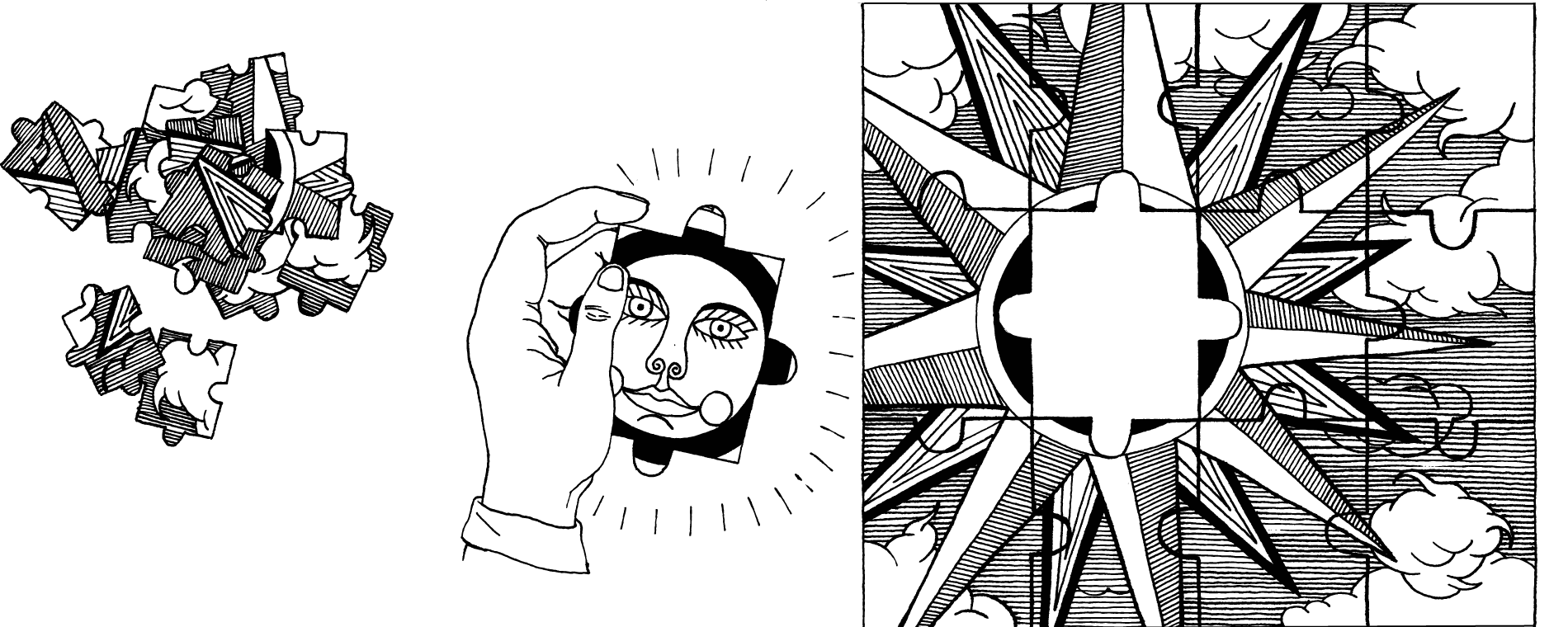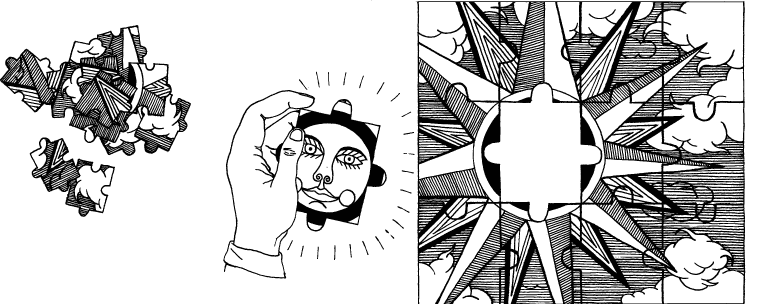 Personality development
More authentic possibilities
Personality development
More authentic possibilities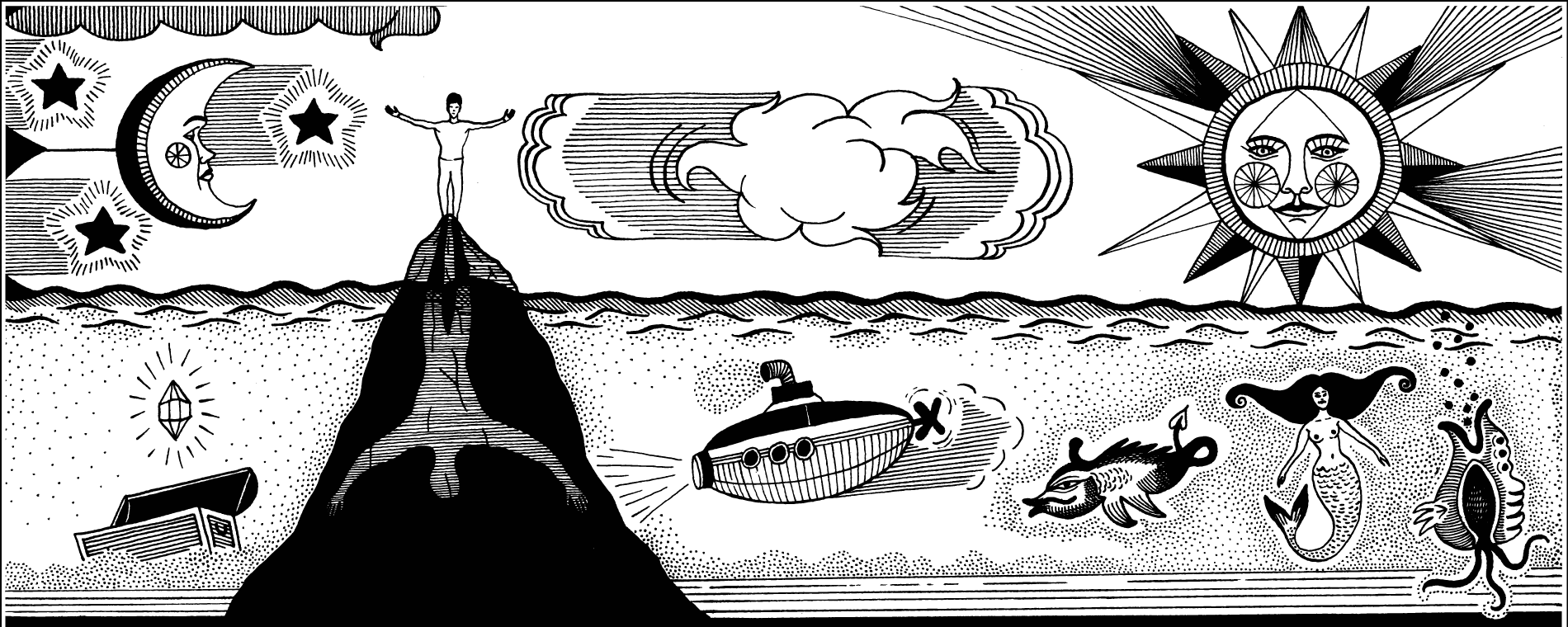 ja/Coaching – Jonas Asendorpf & Friends

We love evolution!

Authentic on a higher level.
For the evolution of your organization, your team or your personality, we offer effective tools for coaching, change and process support, practice-oriented training, a systemic perspective and effective solution orientation. Always with you: sound psychological knowledge, a clear stance and precise reflections. To get you on a higher level – authentically.
On these pages you can inform yourself about our offers:
We believe that evolution does not follow a given pattern, but consists of the next possible step that a person, a team or an organisation can take authentically. We believe that nothing is more effective and healthier than being real. Our development consulting is process-oriented and tailored to your concrete requirements, scope of possibilities and competencies. Beyond buzzwords, we believe that reality can be developed, unfolded and evolved in organisations, teams and personalities, so that it fits the respective requirements of organisation, team and personality equally.